MedTech compliance made easy
Make sure your device complies with the latest regulations, standards and guidance documents. With Kickfile, you got immediate access to the systems you need for a fast and predictable market access.
LET´S GET STARTED

Instant
Get quick access to up–to–date systems (procedures, templates and forms) needed to place your device on the market and keep it there.

Accurate
Our systems are based on EU regulatory requirements*. They have also been audited by external auditors and been used operationally for several years. The systems are continuously updated to cover new requirements, standards and specifications.*MDR, IVDR, ISO 14155, MEDDEV, MDCG, etc.
*ISO 14155:2011, MEDDEV 2.7/1 rev.4 and MEDDEV 2.12/2 rev2.

Flexible
With Kickfile, you only pay for what you need. We offer licensing, purchasing and can provide you with expertise on how to implement and use the systems. With reliable systems in place, it is easier to utilize your internal resources and avoid a multitude of systems.
The MedTech compliance process differs

depending on product category

.

Let us guide you to best solution for you: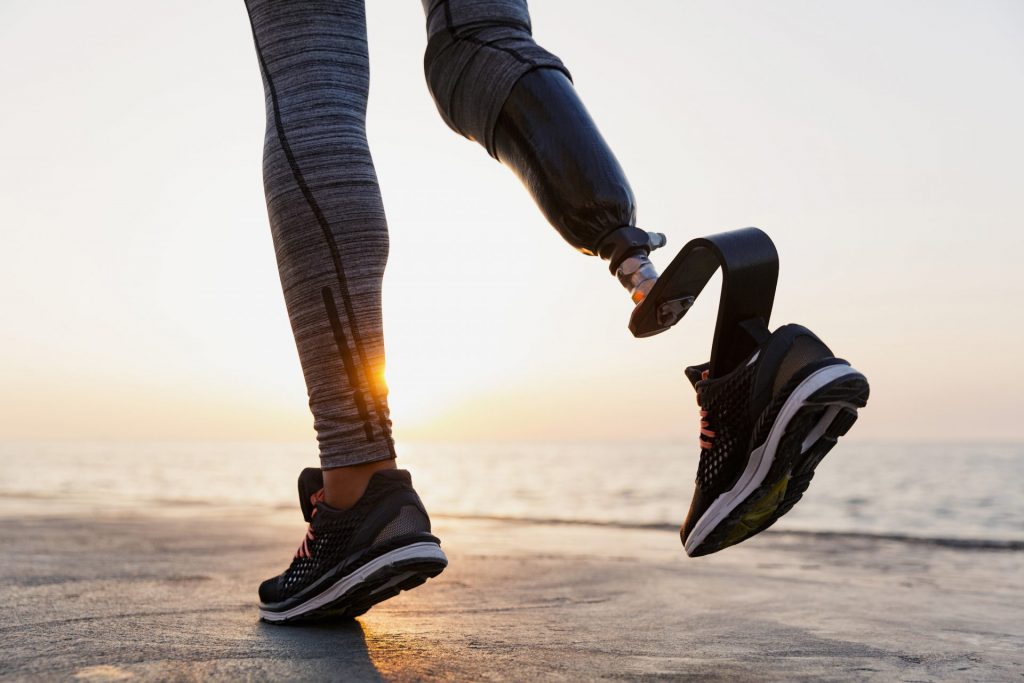 Medical Device
Regardless of product classification Kickfile's systems provides you with tools to address the strict demands imposed by the new Medical Device Regulation (MDR 2017/745).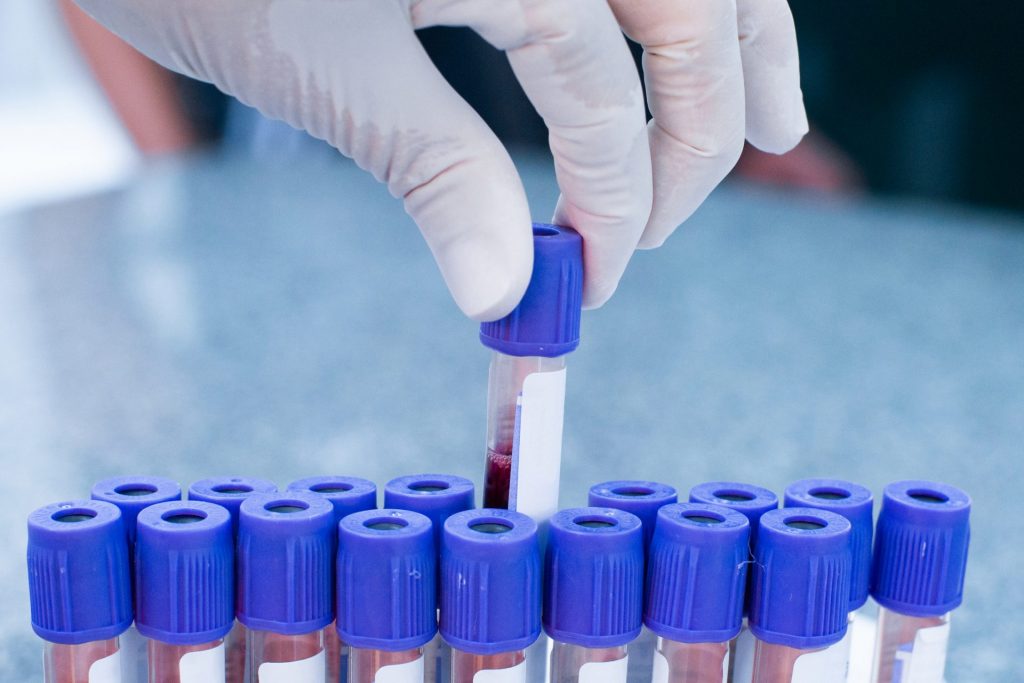 In Vitro Diagnostics
The new regulation (IVDR 2017/746) impose significant changes to the regulatory requirements of IVD medical device manufacturers. Use Kickfile's systems to become IVDR ready today.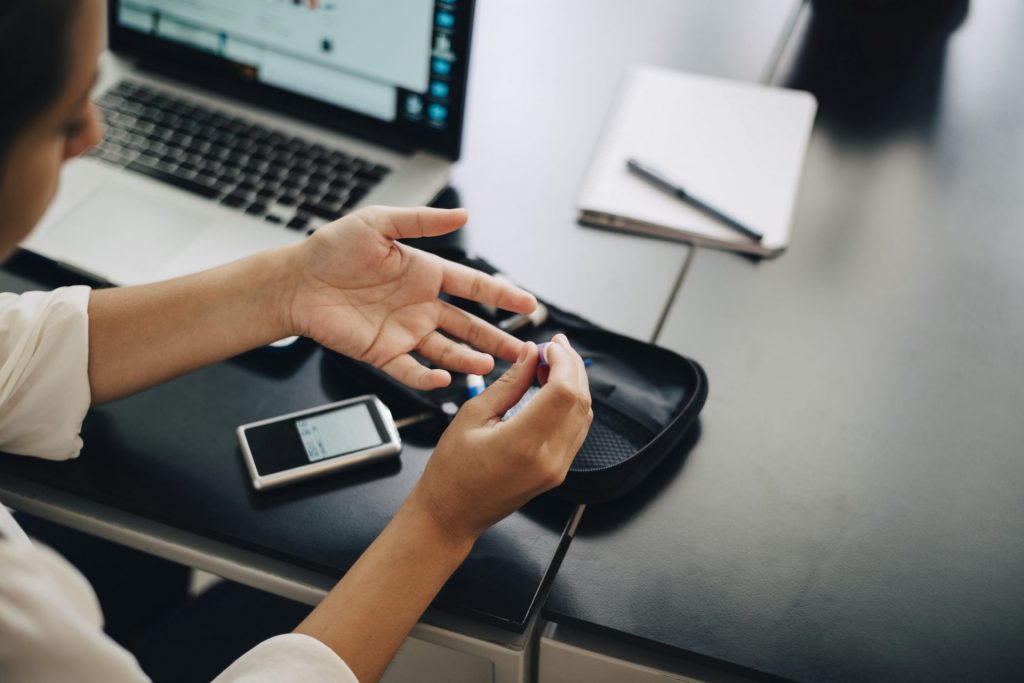 Combination Products
Regardless if you have an integral or a co–packed combination product you must comply with certain aspects of the medical device regulation. Let Kickfile's systems facilitate your compliance efforts.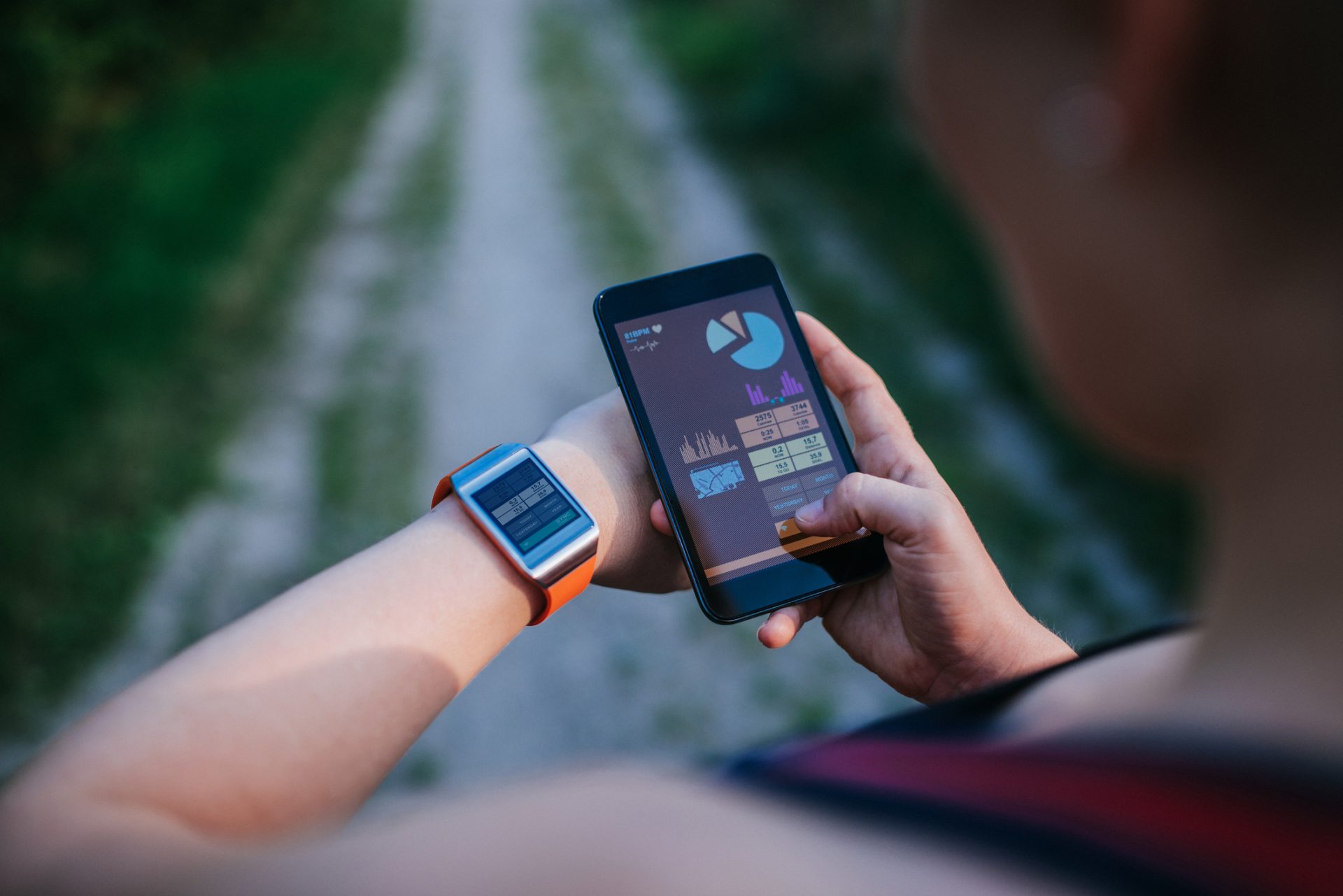 Medical Device Software
Whether a software qualifies as a medical device or not depends on its intended purpose. Through Kickfile you can gain access to systems that have been optimized to fulfill the requirements for Medical Device Software.
Kickfile simplifies and
facilitates compliance over
time.
Our system currently support:
What are you needs, and how
can we be the best for you?
We offer three levels of
service depending on your
needs.

License
Only pay for the service when you need it.
Monthly fee

License the complete

system, or part of it

–

depending on your needs.

Instant access

Notifications when updates

are made

Audit trail

Purchase
Buy the system and implement it in your daily operations.
One

-

time purchase fee

By the complete system, or

part of it

–

depending on

your needs.

Subscribe on notifications

Purchase our 

implementation service to

get help implementing it

internally.

Support
We offer expert support for implementation and optimization of our systems.